Hotels Near Wallingford, CT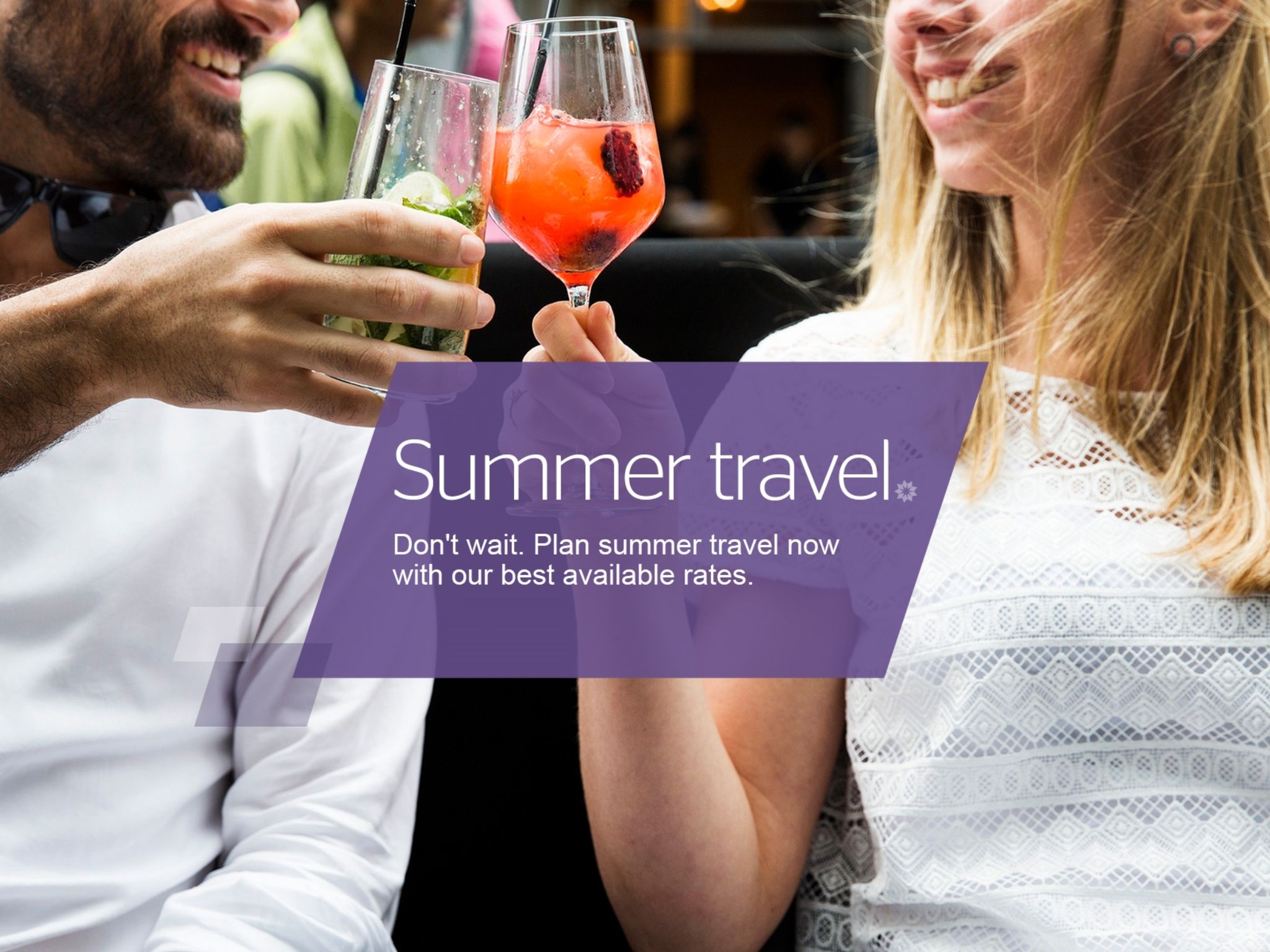 Looking for hotels near Wallingford, CT? Stay at Four Points by Sheraton Meriden and have convenient access to area businesses. Our Four Points hotel is located just a short drive away from the quaint town via CT-15. The hotel offers free Internet access throughout the hotel which makes it easy to connect to your work email and stay in touch with family at home. Free daily coffee in our lobby ensures that regardless of when you're headed to the office, you'll always be ready for whatever the day throws at you. Our hotel near Wallingford features all the essentials you need to make traveling for business comfortable and productive. We are a short drive from Wallingford area businesses such as:
3M Health
3M Purification, Inc
All-State Insurance
Bristol-Myers Squibb
Anthem Blue Cross-Blue Shield
Liberty Mutual
If you're looking to take some time off, visit Four Points Meriden and spend the day outdoors enjoying the beautiful New England countryside at some of Wallingford's finest vineyards. In the evening, catch a symphony at the Arts Center or a concert at Oakdale Theater. Return to our Four Points hotel near Wallingford and relax in our comfortable guest rooms or grab a bite to eat at Silver City Sports Bar and Grille. View our recommended list of popular things to do in Wallingford during your stay or if you have more time to spare, view our list of things to do in Meriden, CT for day trip ideas.
Paul Mellon Arts Center – 5.2 miles
View the galleries many fine theater productions and art exhibitions. Paul Mellon Arts Center is also home to Wallingford's own symphony orchestra that performs throughout the year.
Oakdale Theater – 7.6 miles
Enjoy a concert and other live performances at the Oakdale Theater throughout the year.
Gouveia Vineyard – 7.8 miles
This local vineyard adheres to traditional Portuguese winemaking methods producing a wide offering of different varietals. Gouveia Vineyard offers wine tastings where the staff will guide you through tasting a selection of featured wines.
Paradise Hills Vineyard – 7.9 miles
A Tuscan inspired vineyard with a cozy ambiance. Join in on a guided wine tasting of the winery's many offerings. Then relax in comfortable seating and enjoy beautiful views of the vineyards and countryside.